About Us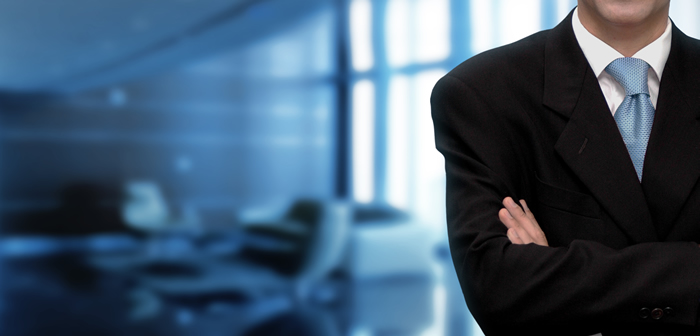 Seeking to become the best flexible packaging choice in the market, a group of entrepreneurs founded Efficient Pack de México on 2009.  Our partners have more than 40 years of industry experience, and a solid track record on renewal, innovation and consolidation proyects.
Our strong financial position allows continuing capitalization of our operations to grow and innovate along with our customers.  Furthermore, we have developed an excellent supplier network committed with our mission objective.
We design and manufacture flexible packaging that serves the food, mining, chemical, pharmaceutical, construction materials, and plastic resin industries.
Extrusion and Co-Extrusion for different polymers such as HDPE and LDPE.
Flexo Graphic Printing in 4 Colors.
Bagging and Cutting for different mils, sizes and forms.